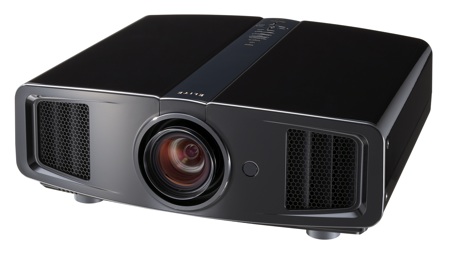 Bestbuypcs.com
has the PIONEER ELITE PRO-FPJ1(a rebadged JVC DLA-RS2) for $2800. This is a milestone breakthrough in performance for under $3000 and should be on the very top of your list of projectors in this price range. Comparatively bright when calibrated for best picture, but it can't come close to the maximum brightness of the Epson 6500UB. Reviews
here
and
here
. Make sure to call and check shipping and insurance rates before buying.
UPDATE
: The price has doubled at bestbuypcs.com, but you can get one at
Abe's of Maine
for $2800. SOLD OUT!
UPDATE II:
There are still some new ones on
Ebay
for $2900. Email seller and Panasonic to make sure warranty is still valid or buy a Square Trade warranty through ebay.
Please take a few seconds to click on the ads on the right to help support this website.